Learn More About The Law Offices Of Donna L. Buttler, LLC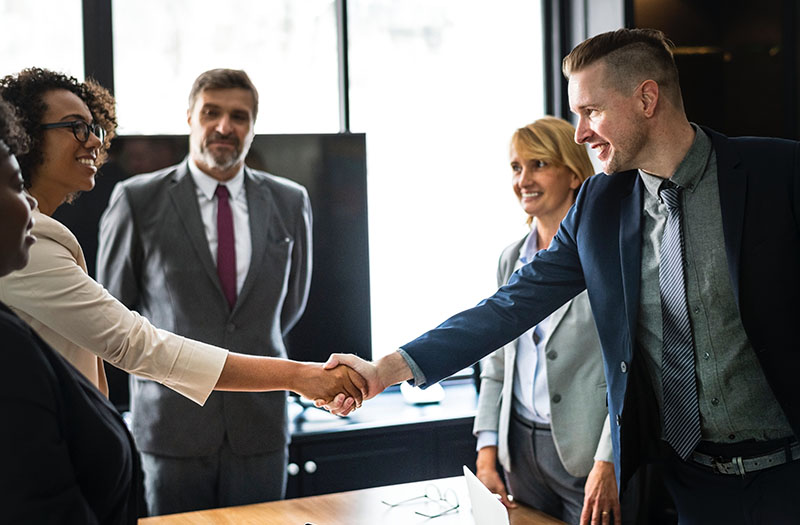 We are attorneys who are dedicated to the practice of family law, including issues surrounding divorce, child custody and parenting plans, alimony and support, restraining orders and prenuptial agreements.
At The Law Offices of Donna L. Buttler, LLC, in Farmington Valley, we have the experience and tools to help you reach an effective resolution to your legal matter. We believe in the processes of collaborative divorce and mediation. These processes enable couples to negotiate the terms of their divorce agreement without having to go to court. However, if necessary we also have extensive litigation experience and have been handling court trials for more than 20 years. Having all of these options available helps give you control over the outcome of your family dispute.
To learn more about our credentials and qualifications, please follow the links below: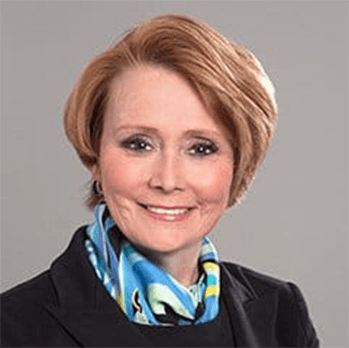 Donna Buttler
ATTORNEY
I am Donna Buttler, a family law attorney based in Connecticut. I understand the difficulties that arise during family legal disputes, which is why I take a team-based, holistic approach to helping resolve issues in a way that enables you to move forward with your life. With more than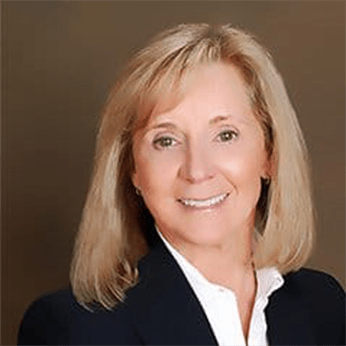 Ann Newman
ATTORNEY
As an attorney, I have spent more than twenty years working with families in family law and child protection matters. I believe in the processes of mediation and collaborative divorce. I am a certified divorce mediator and I am committed to helping couples find the best solutions.
Hear From Our Satisfied Clients
"I am extremely grateful to Donna for her expert knowledge, skills, and guidance….Thank you, Donna!" 
"Smart, experienced and confident. I felt comfortable at the first meeting. Her experience and knowledge were obvious. Donna was my no-nonsense advocate."
Taking A Team Approach To Family Law Cases In Connecticut
We believe in taking a team approach when it comes to family legal disputes. We work with child experts, psychologists and guardian ad items to ensure that your children's best interests are always kept in the forefront of any case. We also work with financial planners to help ensure that you have a path to follow as you begin this new chapter in your life.
Contact Our Lawyers For Help
If you are going through a divorce or need help with another family law matter, speak with us. Call 860-404-6134 or contact us online to schedule a consultation to discuss your situation.